Optimise your spinning process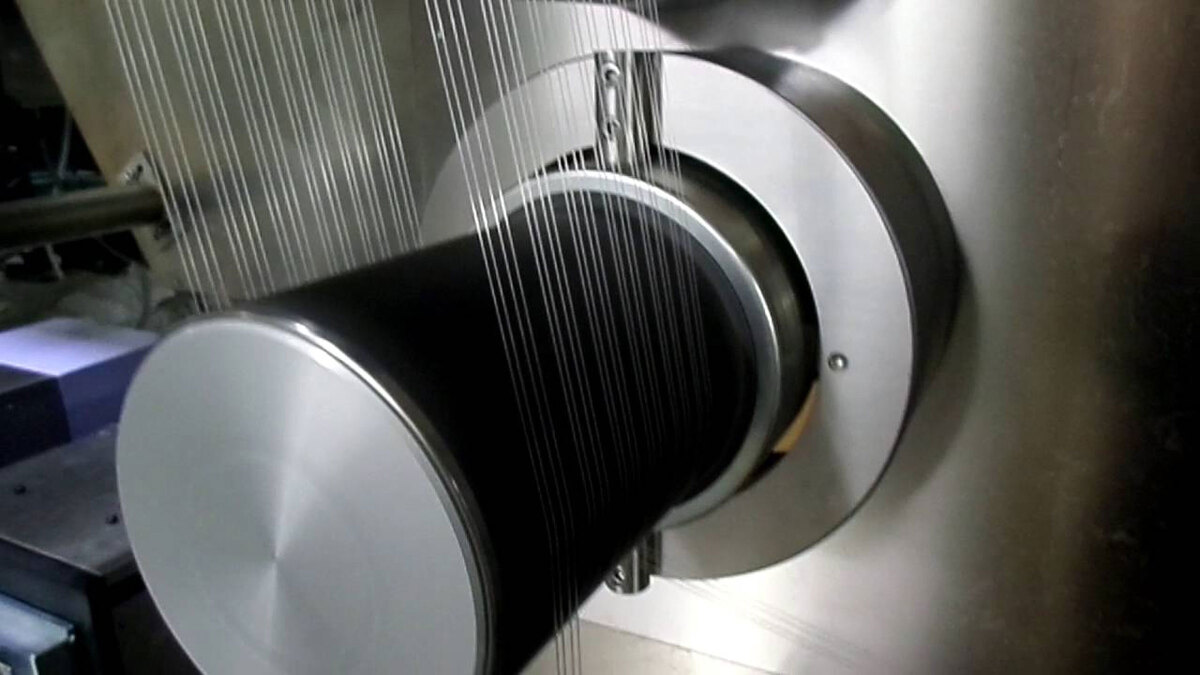 During the mechanical process, fibres are subject to a certain amount of mechanical and thermal stress. This is mainly due to friction, which can lead to process inefficiency, overtwisted threads and ultimately, breakage. Spinning, weaving and yarn treatment by Vertexco is the answer.
Our coning and secondary spinning oils work to reduce friction during winding and spinning processes.
Our sizes and wet waxes ensure higher wear resistance and our spin finishes speed up the process by adjusting the friction and protecting the filament while adding antistatic properties to the yarn.
What really counts: these products help optimise and economise your spinning process!
Boost your quality
We aim to provide products that not only optimise your production process, but improve your weave's quality along the way. Our secondary spinning oils also aid the weaving process further down the line, protecting it from thermal and mechanical strain during subsequent production processes.
Another property of our sizes and wet waxes is the improvement of the overall appearance of the weave, while protecting it from mechanical pressures.
By creating multi-purpose products, we can offer you the best quality auxiliary spinning products for your spinning and weaving process.
How can we help you with your spinning, weaving and yarn treatment needs?