Colour me fascinated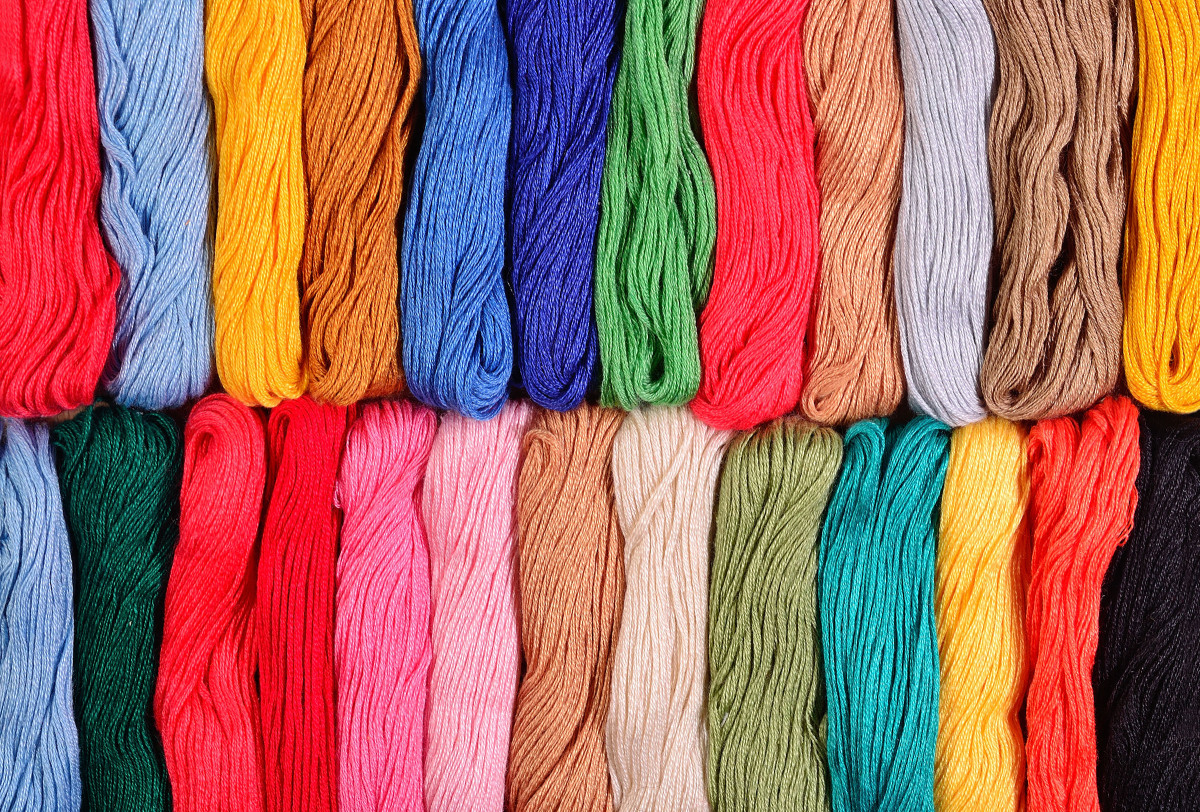 Even and colour fast dyeing is key to both quality and economy. How can you ensure even dyeing? The Vertexco products can help you achieve an optimal result. It's important that textiles can be wetted quickly to ensure the dye is evenly divided throughout the fabric.
Our wetting and de-aerating agents help with that.
Our crease prevention agent ensures the dye is evenly distributed within the fabric and doesn't get locked into creases.
Meanwhile our levelling agent ensures the even uptake of dye throughout the process.
For good process control, we have a retarding agent that slows the dyeing process so the uptake is even throughout the product.
Another consumer concern is colour fastness. Dye can be fixed with our fixating and after treatment agents ensuring long-lasting bright colour in the fabric and prevention from fading for the end client.

Dye hard – preventing common challenges
To prevent unfavourable effects that occur during dyeing, using good dyeing auxiliaries is a necessity. We carry a range of products that help you economise and prevent unwanted outcomes. Sometimes this means inhibiting certain processes such as our anti-migration auxiliary or our fibre protecting agent which inhibits de-felting. We also have dispersing agents, which inhibit the unwanted effects of precipitation while maintaining the dye and process control auxiliaries which include anti-frost.
In other cases, dissolving or controlling certain substances helps ensure the stability of the dyeing process. Products that fall into this category include our after-soaping agents, which remove unfixed dye, our machine cleaners, which dissolve unwanted deposits and pH controlling products such as our acid donors.
How can we help you optimise and perfect your dyeing process?