Why non-woven textiles?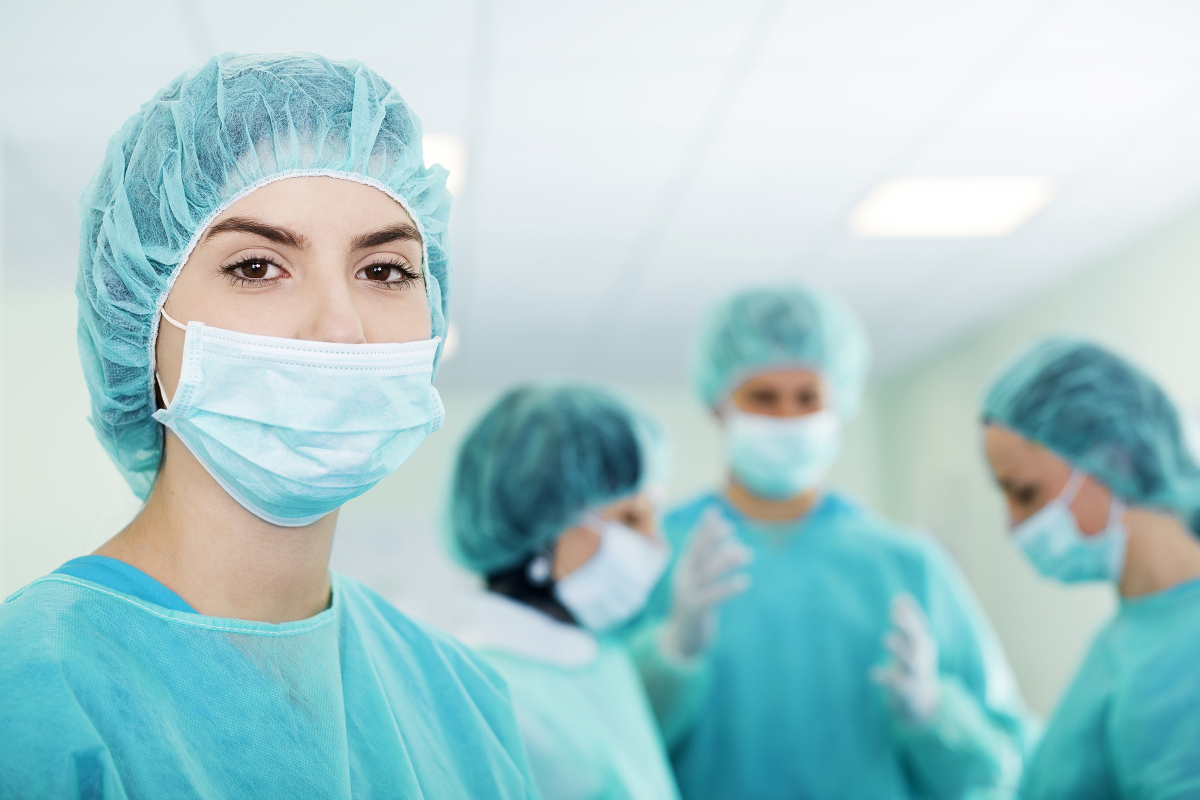 Besides our range of auxiliaries and additives we also provide a range of finishes for non-woven textiles. Common applications of non-woven textiles are the medical sector (mouth masks, protective clothing used in procedures, etc.) and hygienic applications (diapers, sanitary napkins, filters, etc.).
Vertexco can help you in making your non-woven textiles absorbent, breathable, flame resistant, heat sealable, mouldable, stiff, tear resistant, water repellent and much more if needed. You can count on our advice and service for the perfect non-woven result.
Our range
At Vertexco we have a range of spunbond finishes for non-woven textiles. These include standard and permanent hydrophilic finishes for polypropylene or PP. We also have a hydrophobic and repelling agent for polyolefins.

Browse our range of non-woven finishing agents now