Analysis a part of the deal
Are you encountering a recurring production problem for which you need a solution? Do you recognise the scenario where you are suddenly finding mysterious stains or unsatisfactory side effects of certain production processes? We can help!
If you are a Vertexco customer, we provide the analysis service as part of the deal. Our lab carries out tests on your product samples as well as your currently used processes to determine why your textiles are experiencing side effects.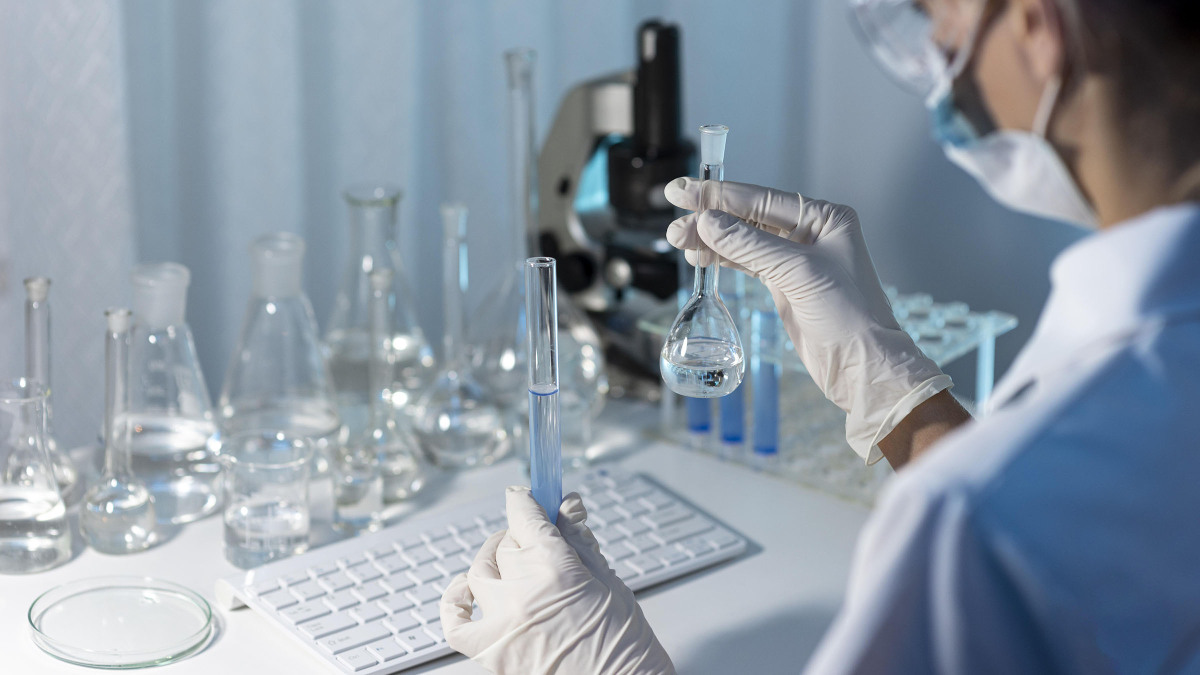 Besides carrying a range of solutions in the form of auxiliary products, we manufacture some of our own. If needed we can help formulate and develop a custom solution taking into account your safety, pricing and performance needs.