The importance of layering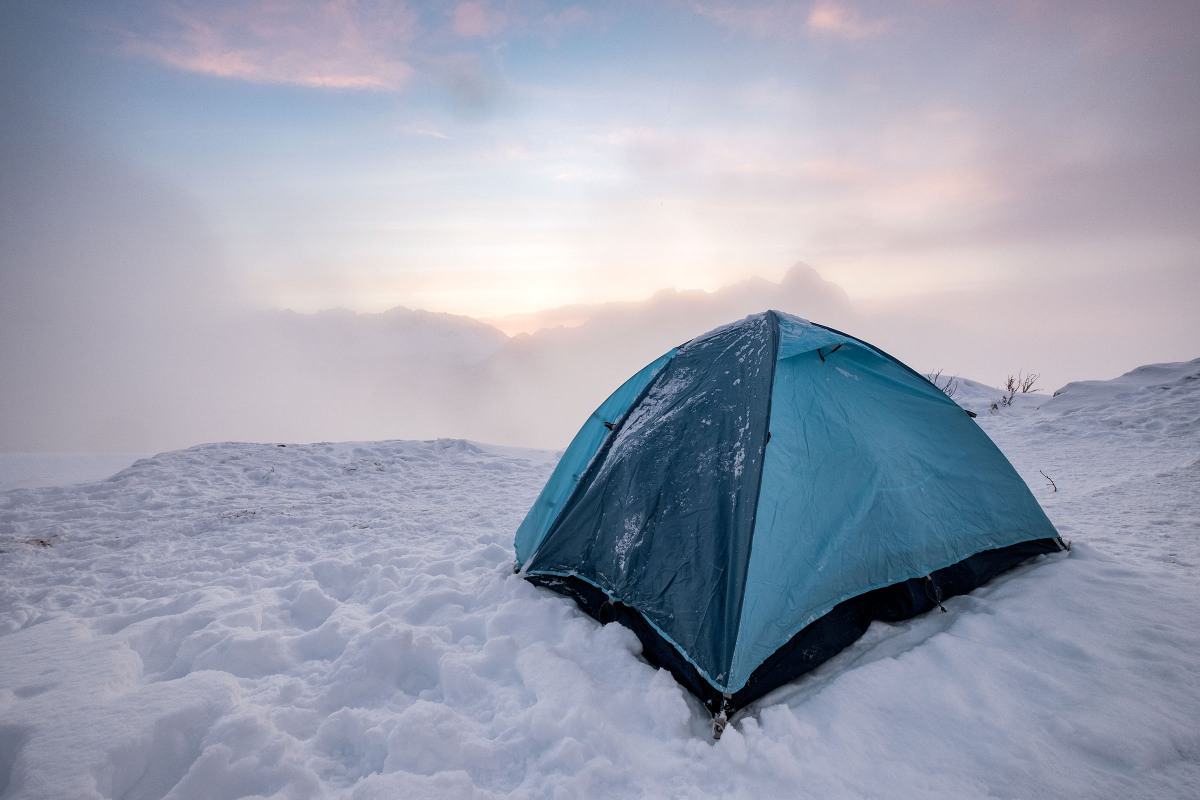 Coating textiles is done by applying a polymer paste or foam. Textiles can be laminated, coated or lined depending on the characteristics your textile will need and the functionality it needs to provide. To aid the coating process, Vertexco provides a number of auxiliaries. These include:
Foaming agents, which generate and stabilise the foaming process
Thickeners, which regulate the viscosity and flow behaviour
Runability improving additives that help economise when it comes to other products
Defoamers, which prevent machine clogging
Technical dream coating
Do you require your functional textile to have special technical properties? Our coatings are used for a variety of applications including workwear, mattresses, solar protection, outdoor clothing, canvas, carpets, tents, protective clothing and so much more.
Properties can span an entire range of functionalities. Increased breathability and waterproof coatings, for example, are often used in outdoor clothing and camping gear. Other features such as lightproof and water repellent coatings are often used in outdoor textile applications such as awnings and solar blinds. Airtight, anti-slip and flame retardant coatings are used for functional workwear by, for example, first responders.
Are you looking for a specialty coating? We can help analyse your needs and develop a coating to your requirements.
Why not browse our range of coatings and find what you need right now?