At your service since 1992
We are Vertexco. Your reliable and sustainable partner in the textile and plastic industry. Let's power up your textiles and plastics, with dedicated products and solutions. We optimise, we economise.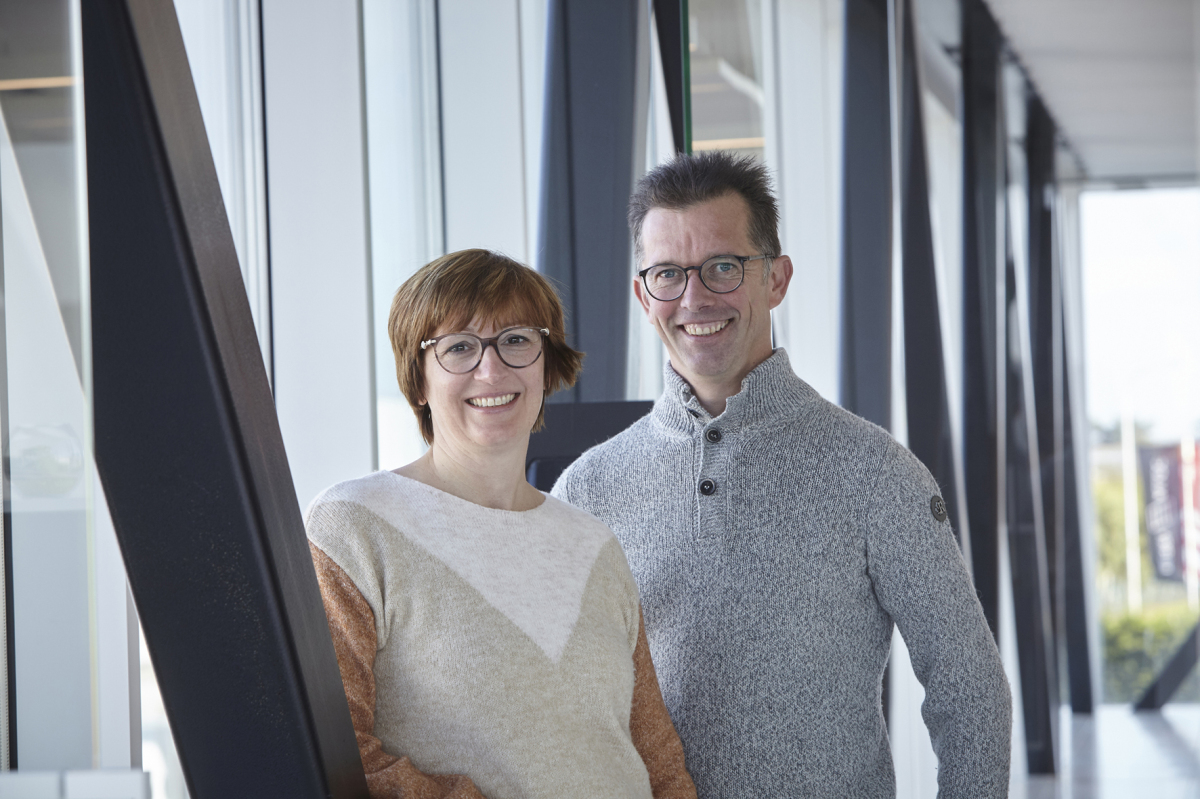 Vertexco started out in 1992 as Böhme Belgium, a textile auxiliaries distributor. Via MBO in 2006, Vertexco became independent and continued the activities with the same staff, and values,.
Nowadays, CEO Stefaan Vercruysse and his wife lead the company.
In 2008 Vertexco bought the site in Menen and started its own production. In 2009 Avivan was founded, producing plastic additives. The production was expanded that same year and again in 2011. In 2018 we decided to officially merge Vertexco and Avivan under the name Vertexco. In 2021 we double(d) our production and built a whole new site down the road. We filled it with state of the art production equipment to future-proof our company!
Our mission, vision & strengths
Our flexibility is your main advantage. We strive to meet your demands in various ways – from delivery options to custom-made products. We're also known for our quality customer service. We focus especially on product quality and the shortest possible lead times.
Vertexco is about more than just products. We offer solutions. Need something not already offered in our wide range of auxiliaries? Have a recurring problem and don't know what to do or how to tackle it?
We offer a free analysis and advice service, and provide custom solutions.
This ties in neatly with another one of our strengths, innovation. By keeping in touch with our market, we can create new auxiliaries to keep up with end-user demands.
Green Policy, REACH compliance, ISO 9001 certification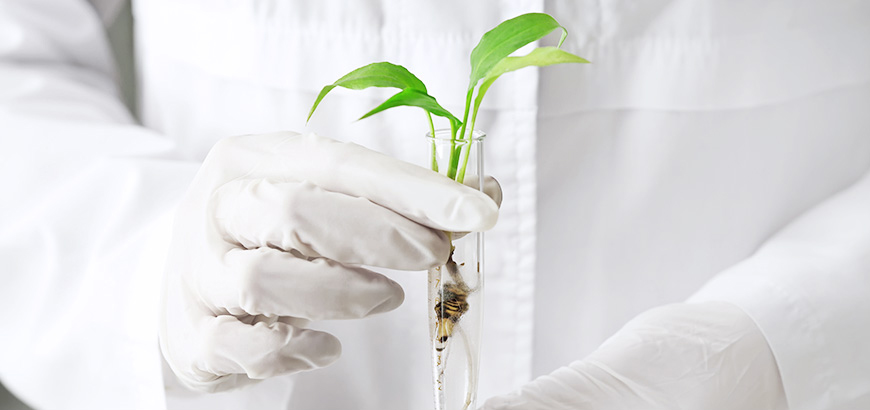 REACH regulations, among other things, ensure that high concern chemical substance information is made available throughout the entire supply chain. At Vertexco we certify that all of our products are fully compliant with European Union Regulation (EC) 1907/2006 concerning the Registration, Evaluation, Authorisation and Restriction of Chemicals (REACH).
We are aware of the health and environment concerns with regards to the textile industry. We've also noticed that end-users prefer to buy certified textile products. That's why we've developed an auxiliary ecological range, certified with an eco-passport. We acquire our mainly renewable or resource-sparing raw materials exclusively on the European market. We also strive to reduce emissions by regarding the most recent legal standards as a minimum and not a limit.
Vertexco is ISO 9001 certified – synonym for consistent, good quality products and excellent service.