Always be prepared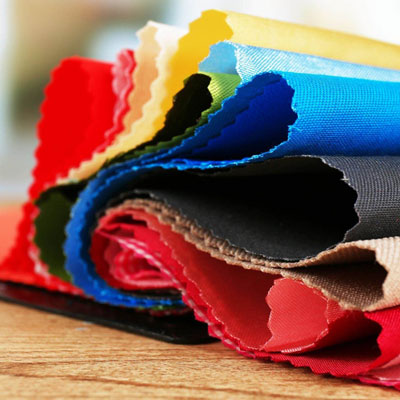 In the textile industry we prefer to look ahead. That's why pre-treatment is so important. It can affect the product both now and during further dyeing, printing and finishing processes. Vertexco offers what you need.
Our products help with the removal of other (now) unwanted products such as spinning auxiliaries used in the earlier weaving process.
Vertexco sequestering agents aid in the chelation of metals such as iron, nickel and copper, which can negatively affect the dyeing process.
Our scouring agents remove natural impurities found in the fibres, ensuring materials aren't negatively affected during further processes.
Defoamers ensure further economy and optimise the pre-treatment processes.
Start with a blank slate
Before dyeing and printing it's crucial to have an evenly bleached base from which to start. Optical brighteners lighten, whiten and help standardise the colour on textiles. Peroxide stabilisers regulate peroxide during the bleaching process, preventing staining and helping with its deactivation and removal. Wetting agents help the dispersion of these products throughout the liquids ensuring the entire product receives equal treatment.

We also have crease preventing agents, which soften materials for further processing and reduce friction and breakage.

How can we help you with your pre-treatment needs?