For that little bit of extra comfort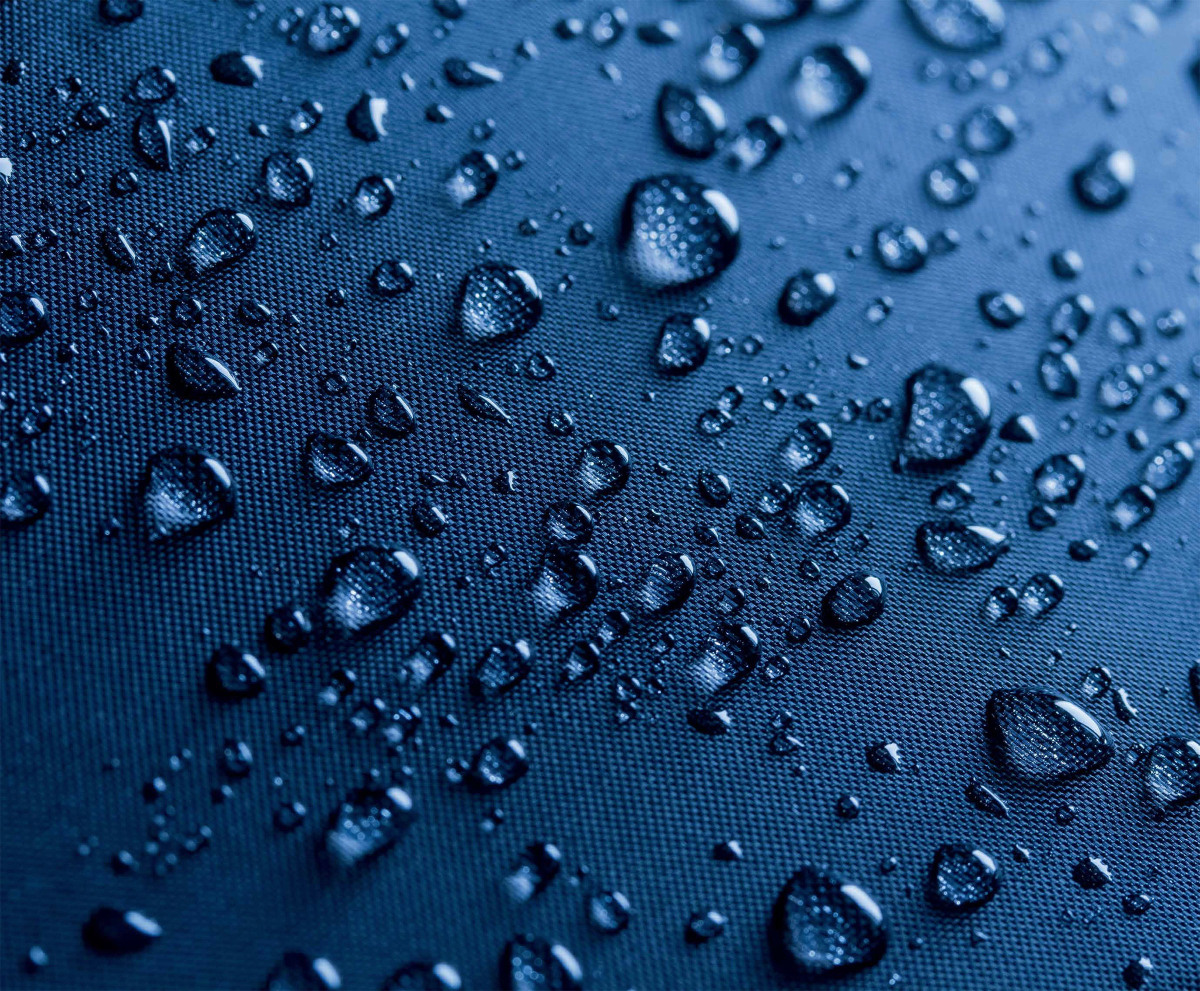 Finishing products add something extra to your product. Our range of beneficial products boosts your product and makes it more marketable to your own customers. From the life prolonging weather-proofing options to the flame retardant agents for more safety, Vertexco has plenty to offer.
We also have a variety of textile auxiliaries that decrease care needs and increase wearer and user comfort. These include permanent anti-creasing agents, making ironing a thing of the past, through stiffening resins ensuring a sustained shape for your product. Our antistatic auxiliaries increase user comfort in carpets, as well as being suitable for clothing. We also carry a range of both silicone-based and silicone-free softeners.
Weatherproofing auxiliaries
Another added bonus for your customers is our range of weatherproofing auxiliaries. From water repellent for outdoor focused textiles to UV absorption and UV protection agents, we cater to both ends of the weather spectrum. In our specialty range, for example, you'll find an anti-yellowing agent for textiles, prolonging your product's life outdoors. For outdoor gear we have a range of water repellent agents as well as the more heavy-duty water and oil repellent products.

How can we help you with your finishing product needs?